Here I Come, Big Apple!
Not this upcoming weekend, but the next, I am heading up to Connecticut to Mrs. Gallery Place's home (she's my amazing Matron of Honor) for my bridal shower with a bunch of my friends. Immediately following the shower, we are hopping on a train to...


New York City!
Apparently my bachelorette party is going to be a night out in the Big Apple! I have no idea what's going on for either the shower or the night out in New York City, and the suspense is KILLING ME! The rumblings I have heard have been such a tease. The one thing I do know was that there is a dress code, and even though it's based pretty much one what I wear regularly, I wanted an outfit that was special. I didn't want to roll up to my party in an outfit that could double for going to work.
The dress code is jeans, fun black top, fun shoes. After some searching, I came out with a pretty awesome outfit.

This ruffle tank. It's black, even though it looks gray on screen.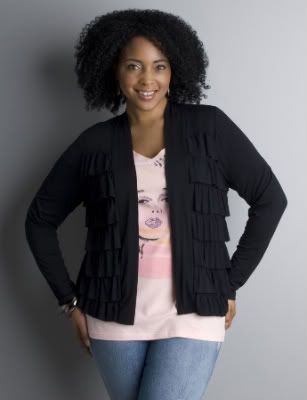 Under this ruffle cardigan. (Did you know that I love ruffles?)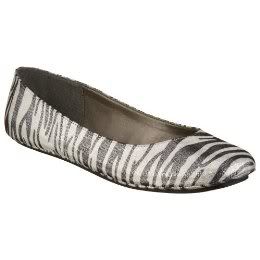 Fun zebra shoes.

…and this little fun bag from J Crew.
Not only am I looking forward to it from a "OH MY GOD! WEDDING!" perspective, but it'll be nice to have a little mini weekend trip away from the DC area, too.

What are you guys doing for your showers/bachelorettes? Are you/did you have fun picking out your outfits?

Labels: Bachelorette Party, Bridal Shower, Miss JeffMemorial